Throughout the United States, there are some limited opportunities to become a dealer / distributor for Planters II. To become a Dealer, you need to be able to do the following:
Arrange Shipping
Our dealers / distributors have handled shipping for the past 70 years. We found this allowed them to find the best price for their customers, as they arranged storage and drop off locations.
Handle Truckload+ Quantities
We sell a minimum of a truckload (23-34 tons) at a time. A dealer's job is split up this quantity among their community. Most of our distributors handle much more than that in a year (1000+ tons).
Call on Customers
We believe in the "old-fashioned" value of calling on the farmers and ranchers in your area. This may simply be meeting them for a cup of coffee, but we expect our sales representatives to know their clients and know the community. The easiest way to lose sales is to not call on them.
Know the Benefits
We do not expect our dealers to expert agronomists (though many are), but we do expect that take time to know the product. We will help and train you, but you need to know what you sell.
Have contacts in the community
A common mistake is thinking you can sell to farmers and ranchers without actually knowing farmers and ranchers in the community. A good dealer will already have contacts, and have already gotten commitments for their first truckload.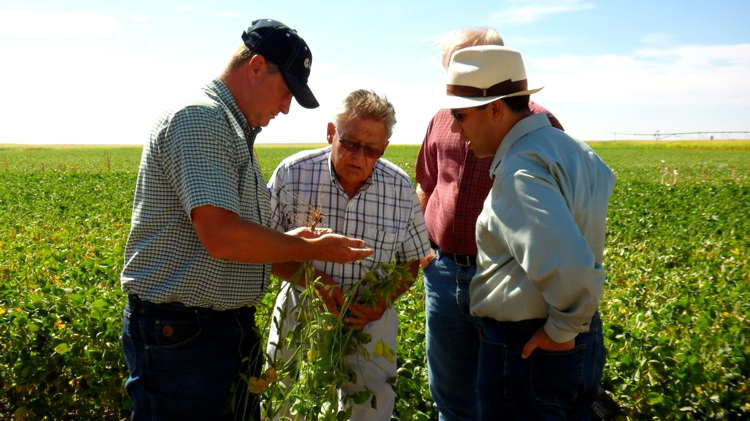 Beyond that, we don't require special contracts, and we provide a lot of marking and sales support. You may also find one of your suppliers already carries Planters II, so it is worth checking with them first. However, accept no substitute. Throughout the years, we have heard "it is like Planters II", but the truth is, nothing is truly like Planters II.
Remember, by going with US Soil, you are going with a company backed by years of tradition and expertise. We don't ask you to be an expert, but we do ask you to represent the product and company with integrity and determination to build sales. Contact us via email if you are interested in learning more.